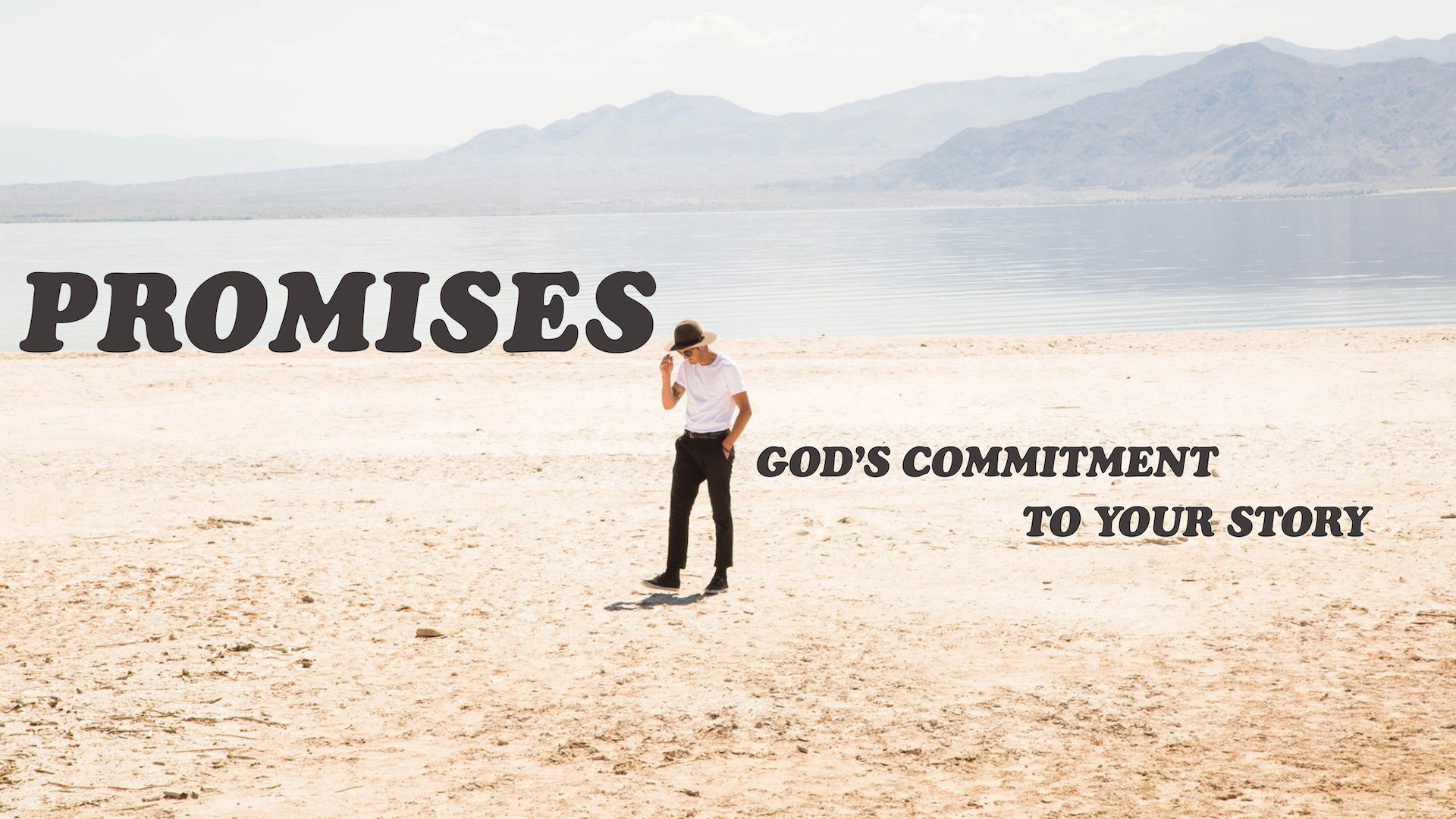 THE LATEST SERIES IS ALL ABOUT WHAT GOD HAS PROMISED US THROUGH HIS WORD AND HIS CHARACTER.
LET'S LEARN ABOUT RELATIONSHIPS. WE KNOW THEY CAN BE COMPLEX, BUT GOD'S WORD GIVES US WISDOM TO NAVIGATE THEM.
STARTING THE YEAR WITH GOD-EYE VISION. WHERE IS GOD DIRECTING US IN THIS NEW SEASON? DISCOVER GOD'S VISION FOR YOUR LIFE.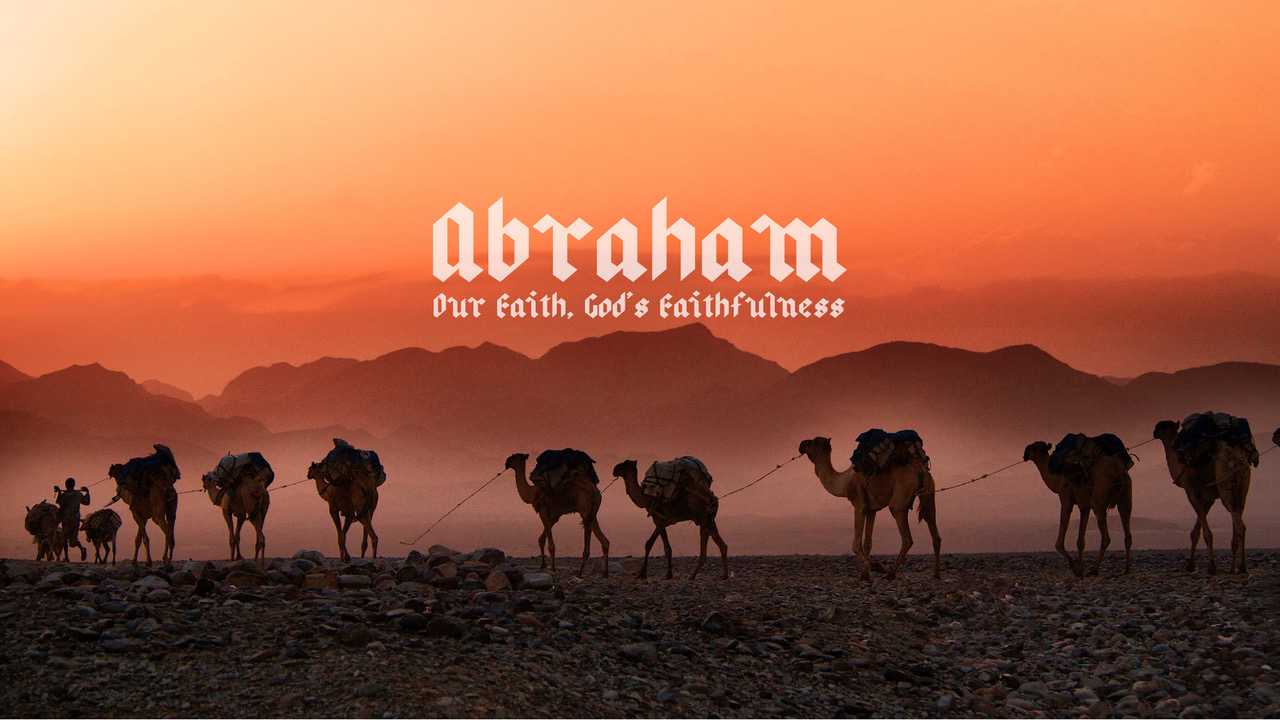 WE HAVE SO MUCH TO LEARN FROM ABRAHAM'S SUCCESS, HIS FAILURE, AND GOD'S SUSTAINING FAITHFULNESS IN THE MIDST OF IT ALL.
THE MANY REDEMPTIVE STORIES FROM THE BIBLE. FROM RUTH TO RAHAB, WE HEAR HOW GOD'S MERCY CAN BRING US TO NEW MEANING AND NEW PURPOSE.
READYING OURSELVES FOR THE UPS AND DOWNS LIFE CAN BRING, WE LEARN TO STAND FIRM WHEN WE FACE TRIALS OF MANY KINDS.