We have the opportunity to partner with multiple amazing organizations around the Bay Area. From working with students, using your hands to renovate shelters, donate to sponsorship organizations or help serve a meal to the homeless, there are a bunch of options to choose from. Click into each of the following organizations to visit their websites and find out more info!
A Christ-centered organization providing relief programs such as meals, health care, and social services.
CityServe is a non-profit that exists to serve people in the Tri-Valley by coordinating resources and volunteers between the faith-based community, non-profits, schools, businesses, and government agencies.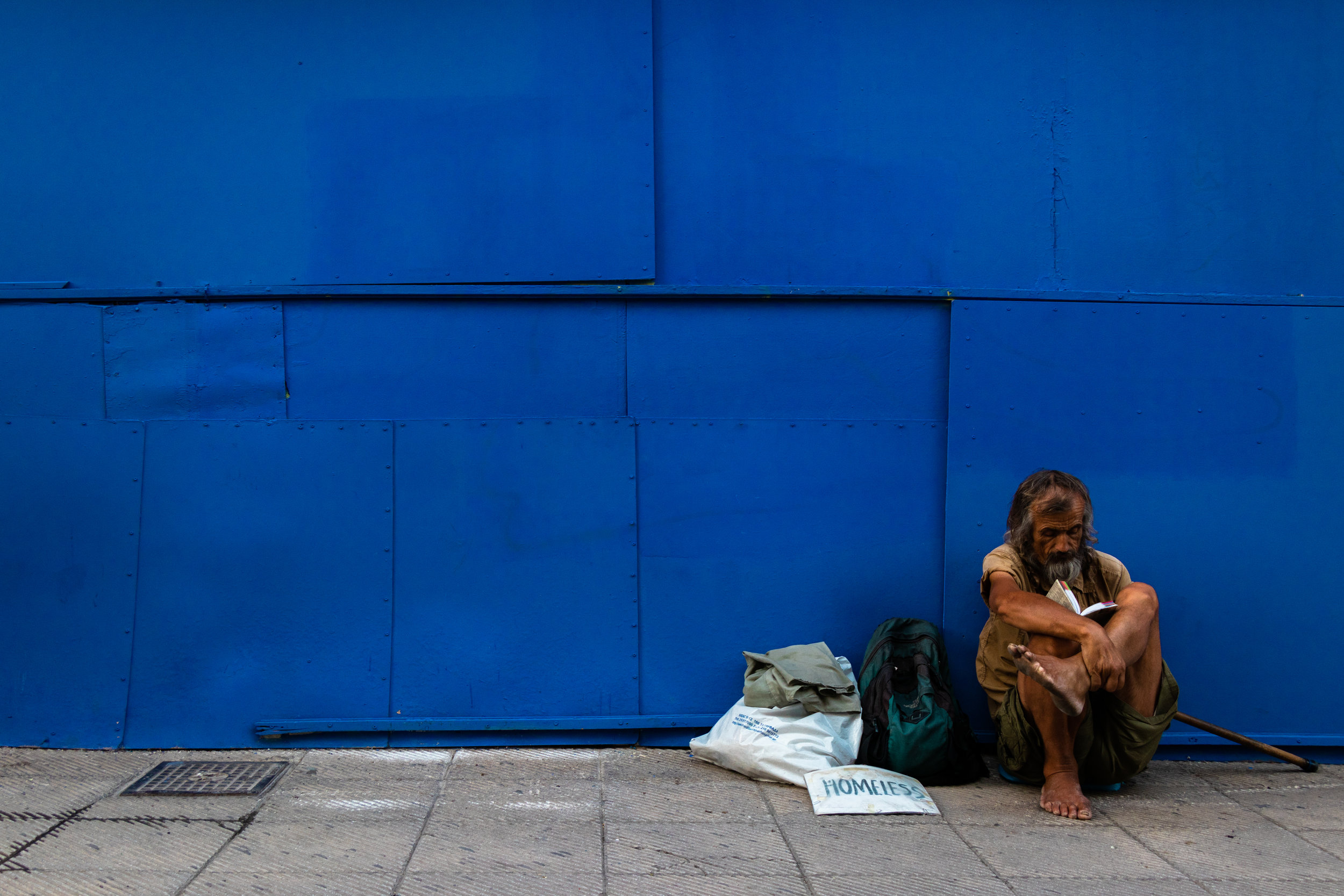 CITYTEAM is a non-denominational Christian non-profit serving the poor, the homeless, and the lost in local communities.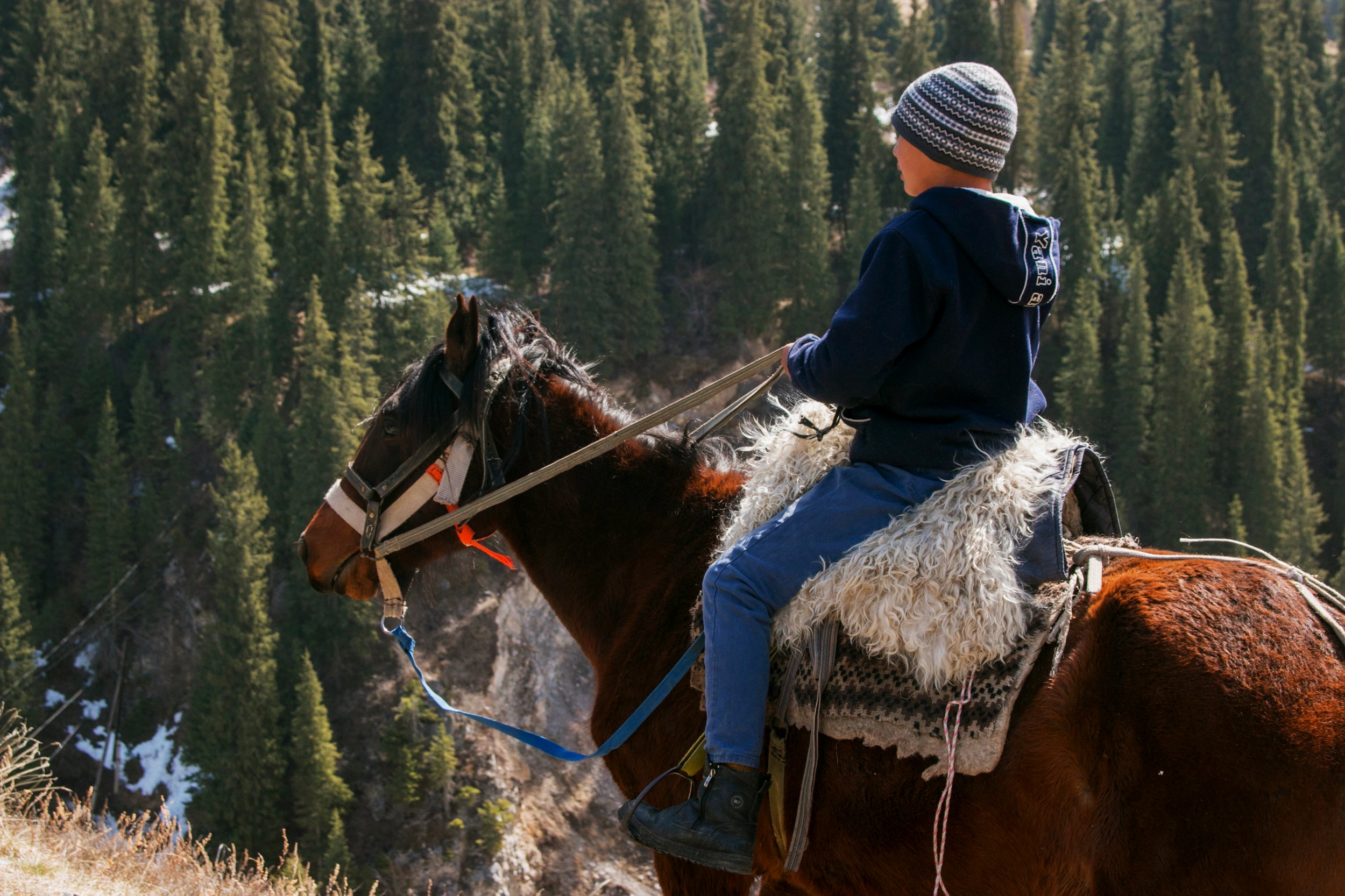 SONRISE EQUESTRIAN FOUNDATION
A non-profit Christian-based Equestrian organization for youth living with social, emotional, mental or physical challenges.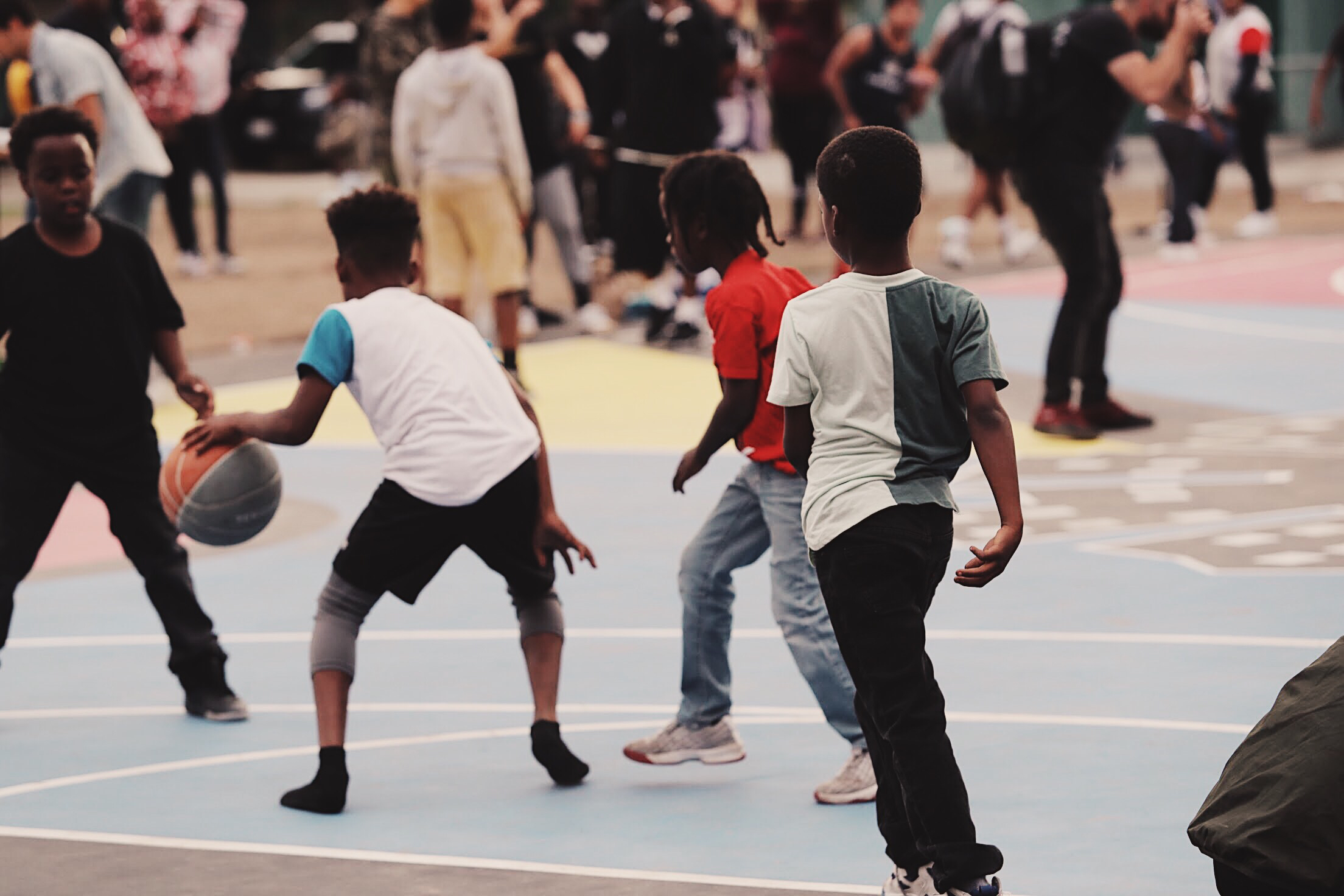 For everyone who wants to get the most out of life!
The primary purpose of Royal Family KIDS Camp is to give children a week of positive memories in a Christian environment.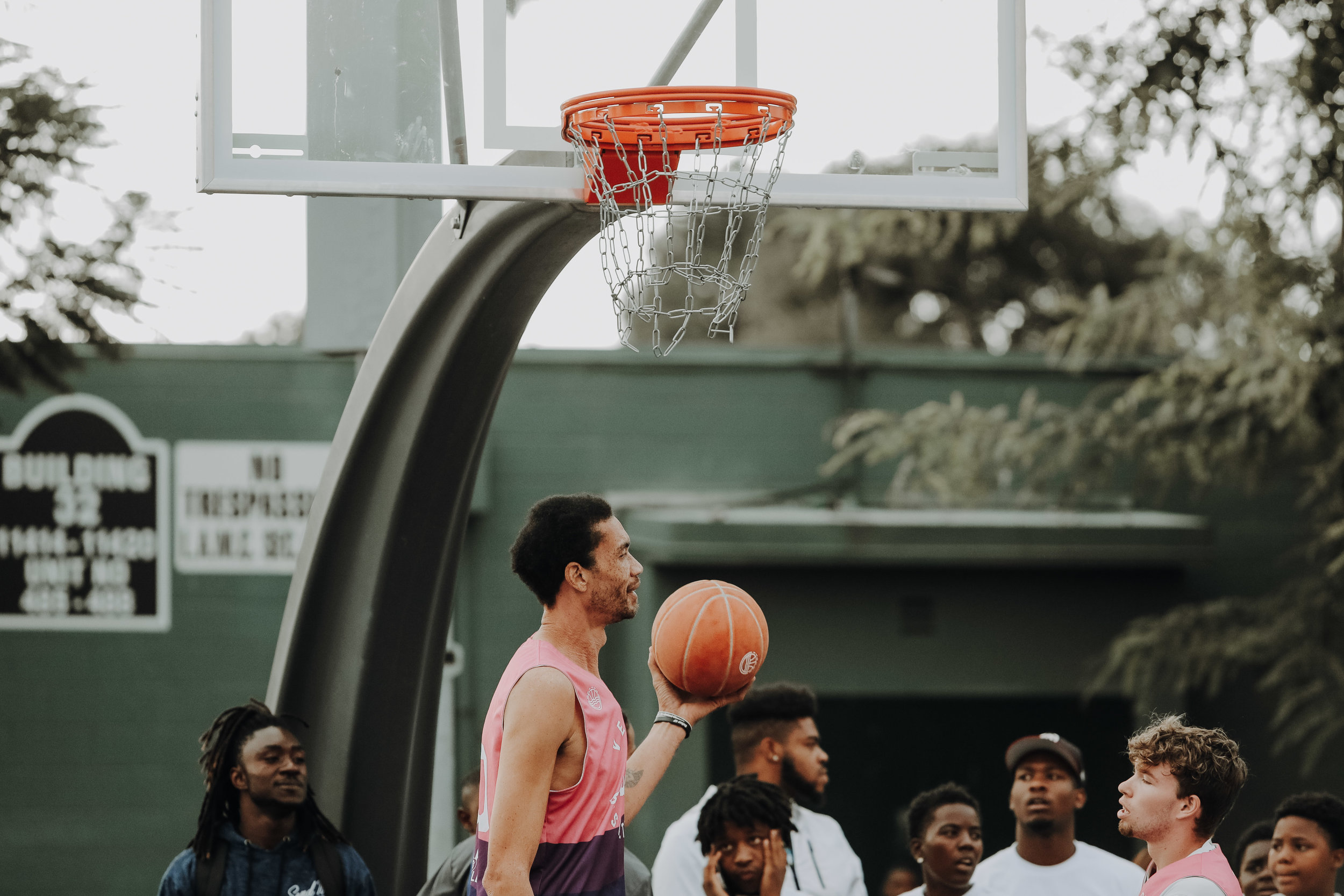 Teen Challenge offers Christ-centered, faith-based solutions for youth, adults, and families struggling with life-controlling problems, such as addiction.