Meet the lead team who sets the vision and missions of New Life Church
We are a church made of many important and amazing ministries. Check them out here!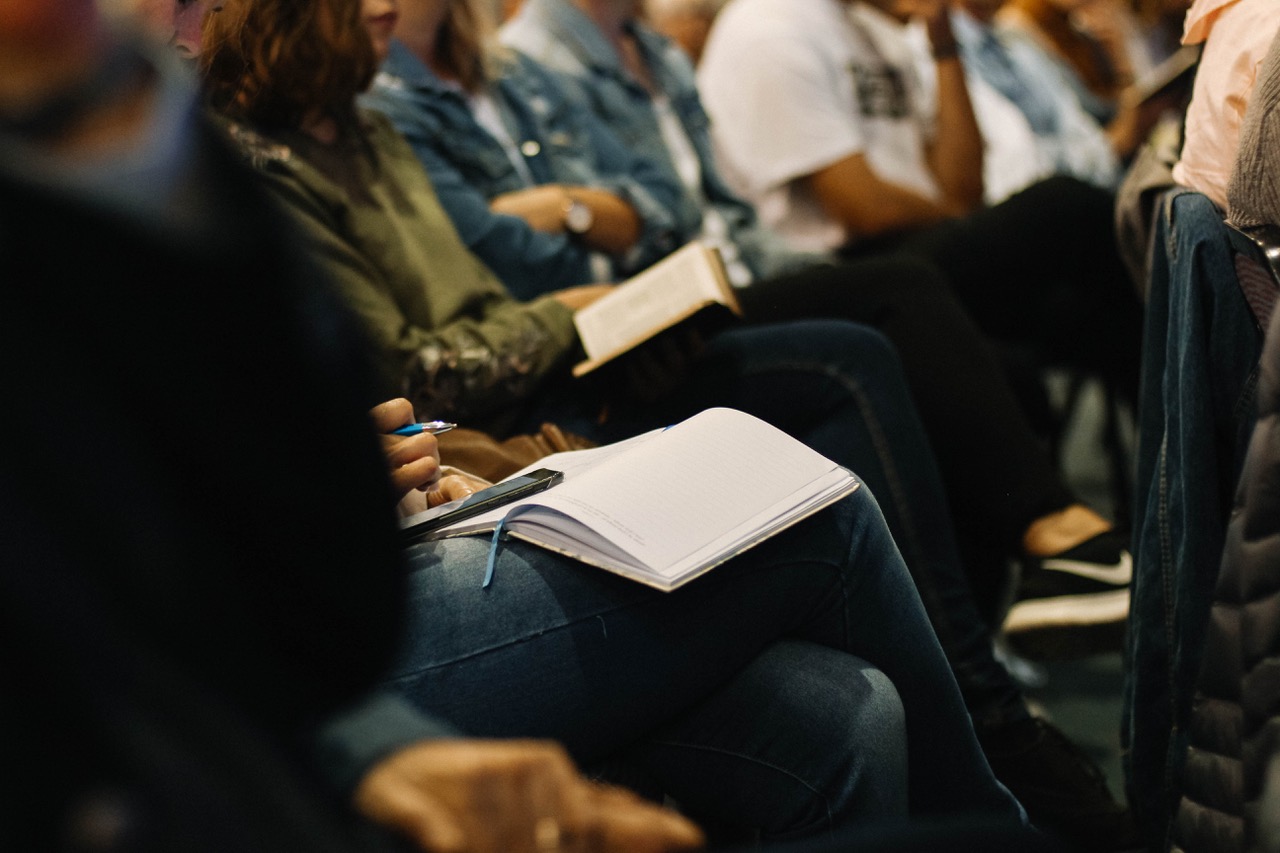 See how we view God, Jesus, the Bible, man, and many significant aspects of our faith. Firmly rooted in Scripture, the beliefs of New Life and how we guide our decisions as a church.
Learn the values that keep the vision of New Life Church clear. These values reflect our priority to reach people with the Gospel.